.01
about KATHY
Therapist, Founder, Business Owner, Advocate, Writer
From start-ups to problem solving, I can provide your strategy. I have opened several for profit and non-profit companies and provided solutions to multi-million dollar companies. If you are stuck or just wanting to go to the next level, I can help! If you have the will, I will provide the way.
"Developing people and businesses that embody authenticity, truth, grace & kindness so as to effect change in the community and culture around them."
Kathy began her career as a Licensed Marriage and Family Therapist after a long career in the sports nutrition and fitness industry. Kathy spent twelve years as owner of three Max Muscle Sports Nutrition. Her first store was in Fresno California, then Visalia California and one year after Visalia opened, she opened the Tulare location with a business partner. During this time, she simultaneously worked as a nutritionist and personal trainer in her Visalia location and traveled as fitness model for various Sports Nutrition Companies. She conceived, developed and produced Fresno's first NPC body building show and traveled as a fitness model for Gaspari Nutrition.
As a graduate intern, she worked with female felony parolees as they transitioned from prison into a residential treatment facility to complete their sentence. This experience and the time she spent volunteering at Tulare County's Juvenile Justice Detention Facility, gave her a heart and desire to work with the offender based population, who are often misguided, misunderstood, abandoned, broken and abused segment of our society.
Through these experiences and others, she was inspired to create a new non-profit organization, that would begin to address the needs of the highly at-risk youth of Tulare County and the surrounding area. This non-profit is now Journey Youth Coalition, Inc. and she founded Tulare Counties first Licensed Runaway & Homeless Youth Shelter, Genesis House.
Kathy spent 2 years, birthing, building and establishing Genesis House. While she is the founder of that organization, she has moved on to pursue other unrealized dreams of developing other much needed programs for the disenfranchised members of our community. Her true talent and gifting is in the creation and development of ideas, solving problems and finding the gap where a need exists. Kathy is a true advocate for all and especially the underserved, underprivileged and those who haven't found their voice.
Kathy is also an ordained minister. She is an author and speaker and has helped establish women's ministry teams.
Below is California District 26 Assemblyman, Devon Mathis who presented Kathy Looper with the 2018 Volunteer of the Year Award for the California 26th District. Looper was also a candidate for State of California, Volunteer of the Year.
Visalia Christian Counseling
Kathy Looper is an Licensed Marriage & Family Therapist. She Merges Christian Principles with Evidence-Based Theory to bring Healing & Growth to Individuals, Couples, Families and Organizations.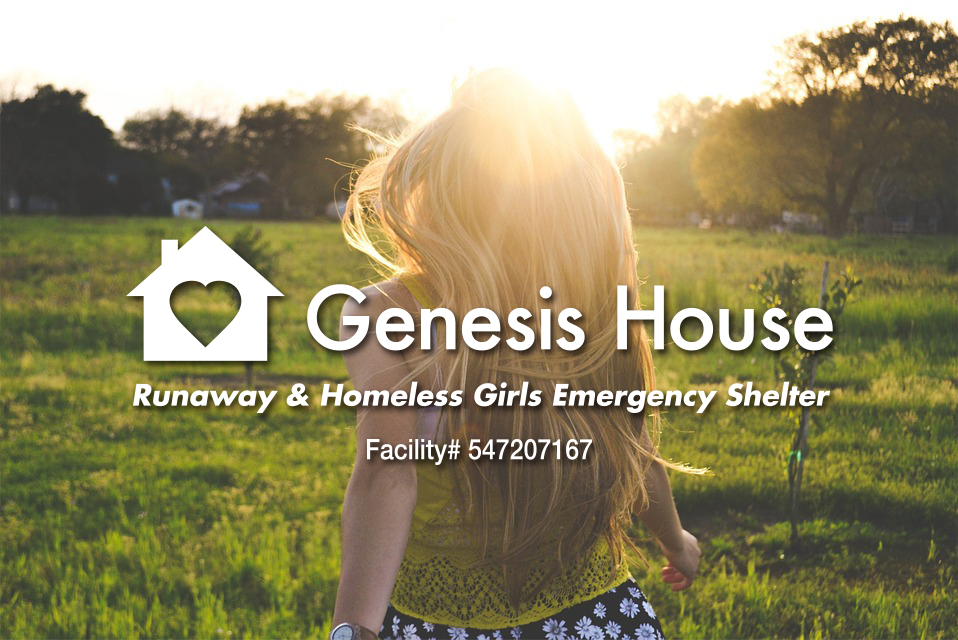 Licensed Runaway & Homeless Youth Shelter
Conceived, developed, established and opened California's 11th Licensed Runaway and Homeless Youth Shelter.
Max Muscle Visalia-Tulare
Built, Owned & Operated Max Muscle Sports Nutrition stores in both Visalia and Tulare. Previously owned Fresno location.
Produced the first NPC Max Muscle Body Building Show in Fresno California and ran for three consecutive years. Brought the top names in Body Building to the Stage during our duration, including 8x Mr. Olympia Ronnie Coleman.
Worked as a Fitness Model for Max Muscle & Gaspari Nutrition.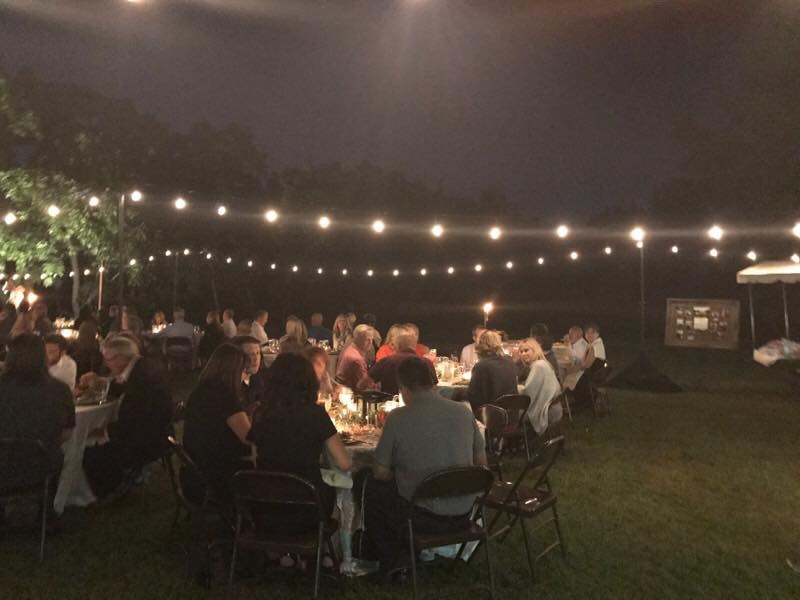 Large Scale Events and Fundraisers
Written, implemented and collaborated on a wide variety of programs across various industries including: Faith-based, for profit, and non-profit organizations, as well as the City of Visalia.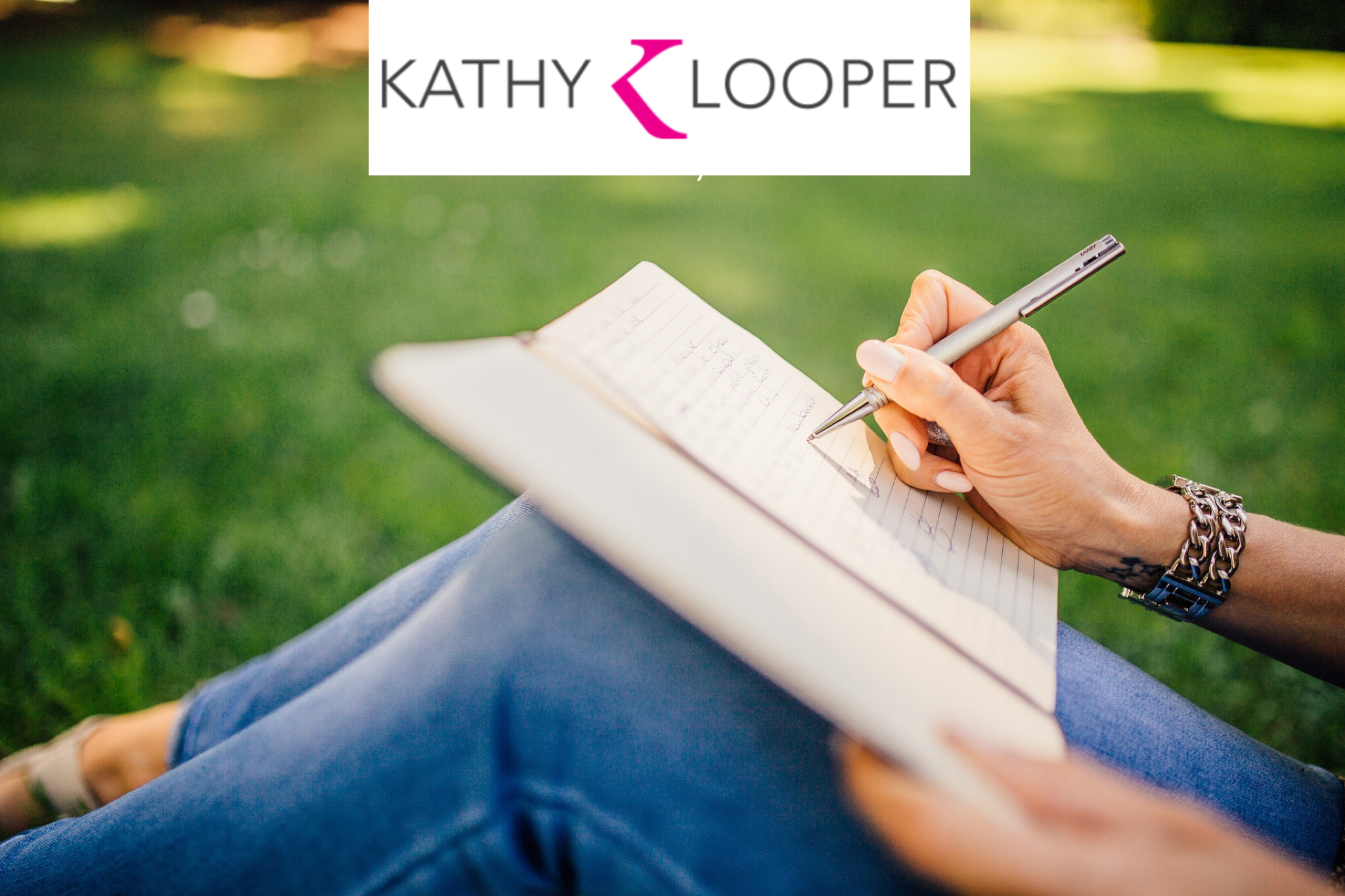 Grants, Publications, Newspapers, Columnist
From running a District Attorney's campaign, working on a former Sheriff's campaign and a hand full of other political campaigns, Kathy enjoys the political arena and can assist in helping you navigate the political waters.
.02
Services offered
From start-ups to problem solving, I can provide your strategy. I have opened several for profit and non-profit companies and provided solutions to multi-million dollar companies. If you are stuck or just wanting to go to the next level, I can help! If you have the will, I will provide the way.
PACKAGES
Package One:
**Appraisal of Need:
This package includes a comprehensive needs assessment in a specific area of focus or for the overall company as a whole. This includes an appraisal of strengths, message content, perceptions, exposure, gaps, blind spots and areas of opportunity for growth and more. Findings will be presented in a written report for consideration.
Package Two:
**Development of Strategic Plan:
A strategic plan can be developed based on a particular goal, need, area of focus or new program content and/or development. Development of a written plan can be contracted for a specific area of need or in conjunction with the need's assessment. A strategic plan will be presented in written form for implementation.
Package Three:
** COMPLETE Implementation:
Implementation is available upon request. Projected timeline will be included in proposal, along with fee structure and estimated expenses associated with implementation. A fee discount will be included in this package.
Below are examples of what each industry could potentially contract services for.
FOR PROFIT BUSINESS
Business Development
Community Partnerships
Giving Back Protocol
Internal Employee Development
Management/Employee Communication
New Programs & Systems Development
Marketing Evaluation
Social Media Presence
Logo & Brand Message
Funerals:
Packages include:
Pre-funeral planning & arrangements (optional)
Officiating Funeral Services
Post Family Counseling (optional)


Non-Profit Organizations:
Message Content (Mission, Vision & Values)
Community Stakeholders
Organizational Partnerships
New Program Development
New Program Needs
Marketing Evaluation
Social Media Presence
Fundraising Evaluation
Civic PartnershipsChurches:
Church Administration
Ministry Team
Congregation Support
Community Reach
Community Engagement
Church Influence
Social Media Presence
Programs Offered
Programs Needed
Civic Agencies:
Community Perception (Perception is Reality)
Messaging Content & Platforms
Logo & Brand Pervasiveness
Community Accessibility
New Programs & Systems Development
Communication & Relationships with Faith Based Community
Giving Back Protocol
Social Media Presence
Exposure

Additional Services:
Weddings:
Packages include:
Pre-Marital Wedding Counseling (Four, Eight or Twelve Session Packages)
Officiate Wedding Rehearsal
Officiate Wedding Ceremony
Signing of Wedding Certificate
.05
CONTACT US
To schedule a consultation or to request more information, please fill out the form below. We will get back with you within 24 hours.
RESOURCES & REFERRALS:
PHOTOGRAPHY: JDHUDSON.COM
WEDSITE & DESIGN: CECILLOPEZJR.COM
WOMENS MINISTRY: Lisa Van Den Berg, Women Embraced (Facebook Page)
CALIFORNIA ASSOCIATION OF MARRIAGE & FAMILY THERAPIST: CAMFT.ORG